we
answer

.it

Integrated IT solutions - Custom software development - Digital marketing
Purpose driven
setting high goals and achieving them
Effective communicators
encouraging transparent conversation
Focused on growth
yours and ours
Passionate about people
committed to continuous training
What do we do?
Consult
Understanding your needs and objectives is key to a successful project. We know every business is different, so this is where we sit down, grab a cup of coffee and get to know what you want and how we can help you reach those goals.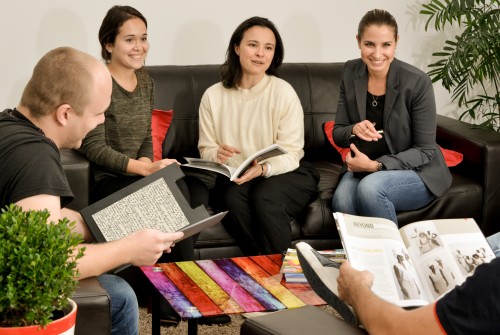 Plan
We have agreed on the details, the next step is to devise the project strategy. We like to be realistic and flexible and always aim to be efficient and on time.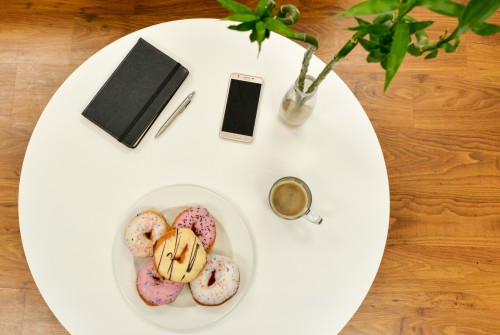 Create
Whether it is code or design, we take the ideas, concepts and expectations and turn them into real products. We keep closely in touch to make sure you are happy through the entire process.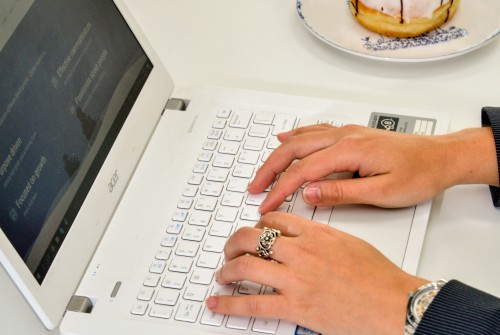 Reveal
Now that your baby is all grown up, it's time to release it to the world. We like to celebrate success and enjoy the results of hard work, so join us when we crack open the champagne.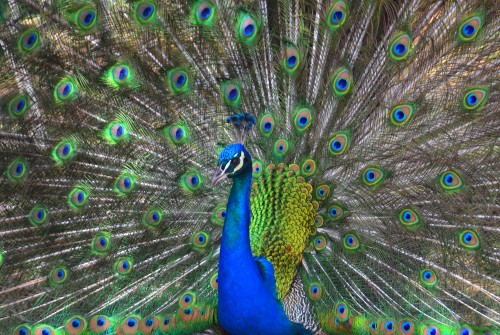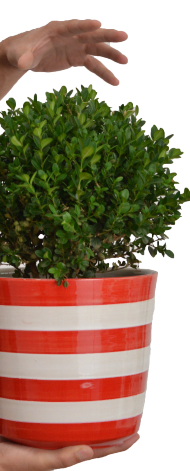 We've worked on some amazing projects
And we are proud to have offered a high level of quality in both design and customization
All
Website
Newsletter
Mobile
If you can dream it, you can do it
We'll let the numbers speak
"When you have mastered numbers, you will in fact no longer be reading numbers. You will be reading meanings." W.E.B. Du Bois
What we offer
Our primary focus is helping our clients succeed through the implementation of focused business systems
Web Development
.co.za domain name
12 months free hosting
Mobile friendly website design
Search engine optimization
Social media integration
Business email accounts
Technical support
Custom Development
Voice Solutions
Mobile Apps
Intergrated Systems
ERP and CRM solutions
E-commerce applications
Cloud storage
Digital Marketing
Digital marketing strategy
Online content planning and creation
Newsletter template design and campaign delivery
Event campaigns
Social media management
Competitions
Some of our awesome clients
We aim to build long term trusted partnerships by understanding your unique business needs
---
Our team
We may not have the same taste in music, but we like to transform ideas into experiences and we do it best together
MC Nicolae
Technical Director
Cristian is an ambitious workaholic with a penchance for efficient and quality solutions and always up for a laugh.
Definitely one of the sharper tools in the shed, whatever he lacks in knowledge he makes up in denial, and we wouldn't have it any other way.
C Petre
Director of Strategic Services
Passionate about planning ahead, Carmen keeps flexible with a regular yoga practice. She likes to think she's funny, she meditates in her lunch break and takes us volunteering at animal shelters for our team building events. We think she's a keeper!
J Swart
Web Developer
Make your brand's needs fit with today's development languages.
DM Totman
Social Media Expert
Social butterfly, social media expert, socialist... Wait, that doesn't sound right! Duncan knows how to get your message read on your social media platforms and can take out all our wrinkles in Photoshop. Not a bad skill to have on hand!
Blog News
Our duty towards you is to share our experience we're reaching in our work path with you.
Contact us
Ask us anything
Address
28 Main Road, Rondebosch
Cape Town, 7700, South Africa